In the past decade, SantaCon has raised over $750,000 dollars for charitable causes!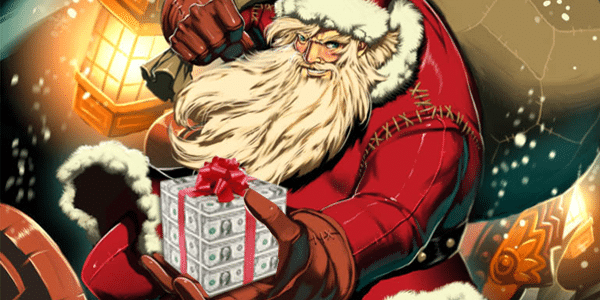 We are currently talking with several charities and projects as part of our 2022 efforts.
How can I support SantaCon's charity mission?
Your $13 ticket goes directly to Santa's charity drive. All you have to do is show up at the start point in a costume!
Where does my $13 go?
Your money will be split between the various charities listed on this page, as well as local neighborhood charities along Santa's route.
What do I get for my $13?
Receive a Super Duper "Santa Badge" that shows everyone you're HO'ing for the Claus!
Receive SECRET INFO from "Frosty" about where Santa is headed before anyone else!
Get IMMEDIATE ACCESS to RUDOLPH'S RED RAGER, and other SantaCon happenings! (details coming soon)
You can brag that you actually gave to charity this year

How do I get my "Santa Badge"?
Once you've donated, you will receive a confirmation from our ticketing provider and an email explaining where and when you can pick up your Badge. Santa will send you special updates about your perks as the event draws near.
Did you also have a food drive at some point?
It was a pain for Santa to coordinate, and also for our wonderful volunteers who had to pick up 5 tons of food from 20 different locations each year!
Santa now helps New Yorkers in need by donating cold, hard cash to various charities!
Here are a few Charities we've partnered with in the past decade: